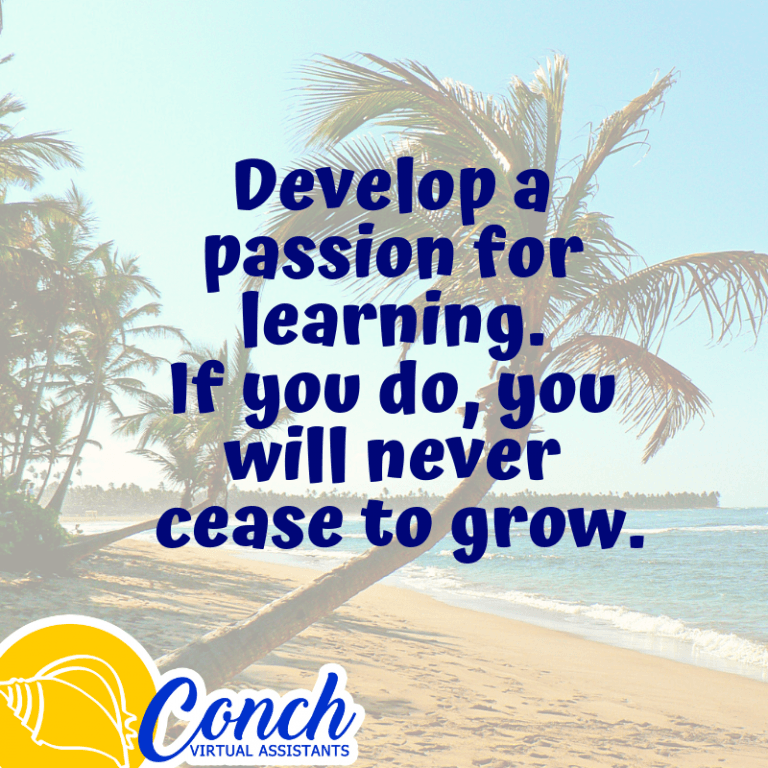 Let's admit it. The market is getting more and more competitive each day. Even if the market is saturated, here's how you can win more clients:
💛 Develop a passion for learning and apply them.
💛 Learn the new trends in the market and be an expert in your field.
💛 Find time to improve your craft by taking some classes.
💛 Analyze your current strategy and fine-tune it.
Remember, you have to learn how to EVOLVE, it's like, um, EVOLVE or DIE scenario.
Lastly, don't be afraid to try new things and take some calculated risks. That's the joy of being an entrepreneur. Good luck and keep hustlin'!
💛🐚💙