Let's scale your business!
As a team of dynamic virtual professionals, we take on different roles for our clients.
Take a look at the services that we offer.
As you grow your business, you'll have a team of virtual professionals who will support you in every step of the way so you can focus more on what's important to you — live the life of your dreams while scaling your business.
We're a team of creative virtual professionals who have been working with realtors, insurance agents, coaches, and small business entrepreneurs in the US and Europe.
Let's have a conversation about your needs and implement a proven strategy to generate more business and nurture positive relationships.
Here are the set of services we usually provide our clients. The services are very flexible and will always depend on what your business needs to succeeed.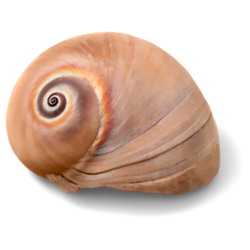 We also offer these services
We're your go-to-experts for these systems: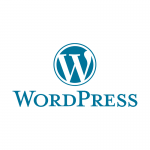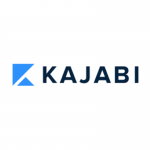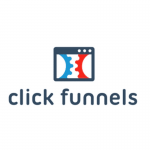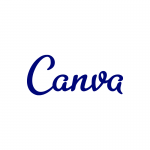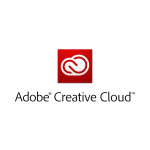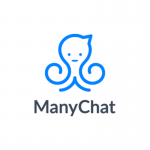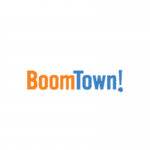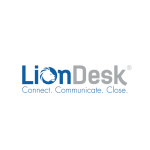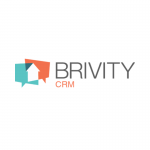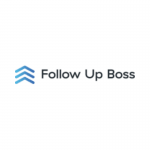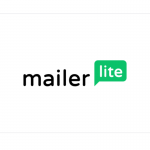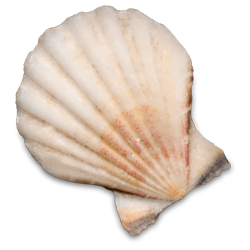 Grow your business with Conch Virtual Assistants
Let's have a conversation about your business and needs!
Schedule a free consultation with us today!
Get in touch with Conch VAs
We would love to hear from you!
Please feel free to fill out the form below and we'll get back to you as soon as possible.