Conch Virtual Assistants is a husband and wife team from the Philippines. Bernadette has been in the business since 2011 and her husband has recently tagged along and helped.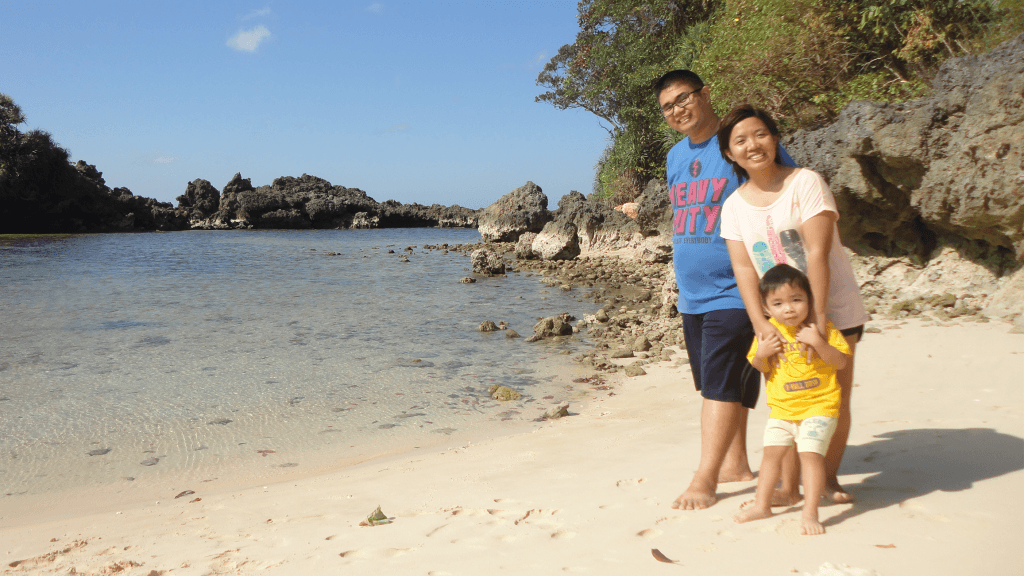 I had worked as an IT Analyst for various companies before joining my wife formalize the business. I am primarily doing the video and photo editing, and website design and set up.
 I have been working as a virtual assistant since 2011.  Dream Big, Start Small, Act Now. This is the statement that's on repeat in my head every single day.  Now, really is a great time to get out of our comfort zone, create this team and live the dream. Dream of working from home having flexible hours in our PJs.
Alphonse is our six year old son and our little sunshine. He can add numbers better than we do, loves to paint and loves to mess around with his toys. He's our little trooper, always excited to try new things and  THIS is for him.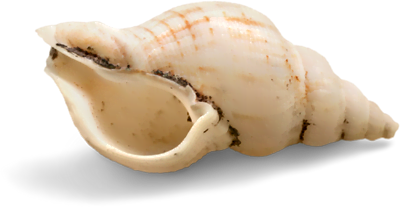 A conch, pronounced kongk or konch is basically just a shell. But why the name? Our journey started virtually in Key West, Florida. and conch is there official emblem. The late Steve Schwartz helped us open a huge door of opportunity that we thought we wouldn't be able to reach.  This is a tribute for him and his generosity.
Why did we set up a Virtual Assistant team?
We have seen the need for small businesses and start-ups for their businesses to thrive and become more successful. It is also a great way to leverage most of your daily tasks so that you can focus more on the important ones — family and money-generating opportunities.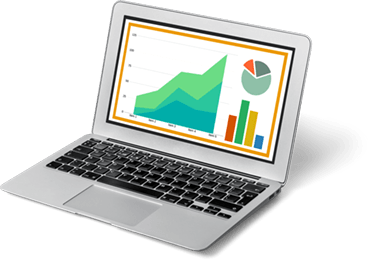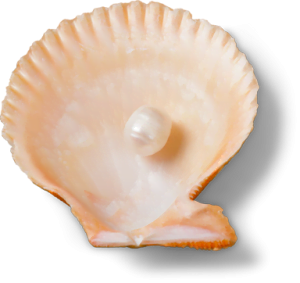 Grow your business with Conch Virtual Assistants
Let's have a conversation about your business and needs!
Schedule a free consultation with us today!
Get in touch with Conch VAs
We would love to hear from you!
Please feel free to fill out the form below and we'll get back to you as soon as possible.