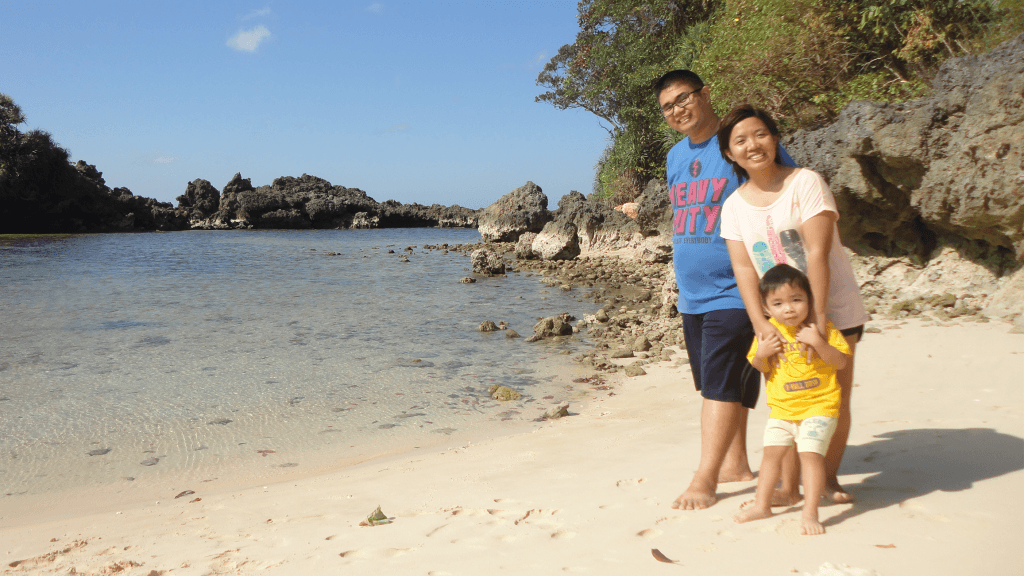 I'm an IT Analyst turned video and photo editor, website designer, and entrepreneur. For many years, I was employed in tech roles for some of the biggest companies In Australia and the US. My experience in the industry has given me a strong foundation of technical skills that I bring to all of the projects I work on. 
I've been a virtual assistant for more than 10 years, and it's been an amazing journey. I'm all about pursuing our dreams and making them come true, which is why the mantra of "Dream Big, Start Small, Act Now" is always on my mind. This period we are living in has made us realize that nothing is impossible;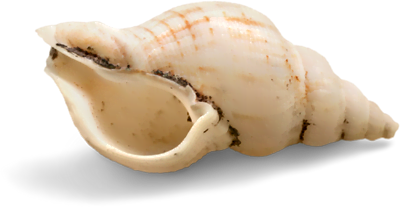 Did you know that a conch (pronounced kongk or konch) is not just a shell? There's more to it! 
Our adventure began in Key West, Florida – where the conch is their official emblem. We'll never forget the late Steve Schwartz, who helped us unlock an incredible opportunity we didn't think was possible. This is our way of paying tribute to his incredible kindness and generosity.
Why did we set up a Virtual Assistant team?
Have you ever felt like your small business or start-up is running you ragged? We get it, which is why we set up a Virtual Assistant team! We know that you need to focus on what's important: family and generating more income. By delegating those daily tasks to us, we'll help your business thrive and become more successful. Let us help you take back your time and reach your goals!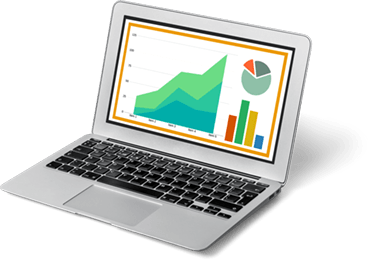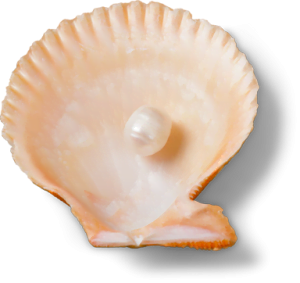 Grow your business with Conch Virtual Assistants
Let's have a conversation about your business and needs!
Schedule a free consultation with us today!
Get in touch with Conch VAs
We would love to hear from you!
Please feel free to fill out the form below and we'll get back to you as soon as possible.